OAS - Osservatorio Astronomico Sormano
OAS > Popular activity
Sormano Astronomical Observatory


Popular activity

During the last twenty years many people, particularly school children, took the opportunity to attend conferences and to observe the starry sky by naked eye. Besides the favourable conditions offered by the Observatory' site, allowed them to identify the main constellations. Through the telescope they observed moon, planets, nebula and unusual astronomical events like eclipse of the Sun and Moon or the passage of naked-eye comets.

In 1997, in one night, thousand of people gathered at the Observatory have had the opportunity to admire the famous Hale-Bopp comet far from the lights of the city.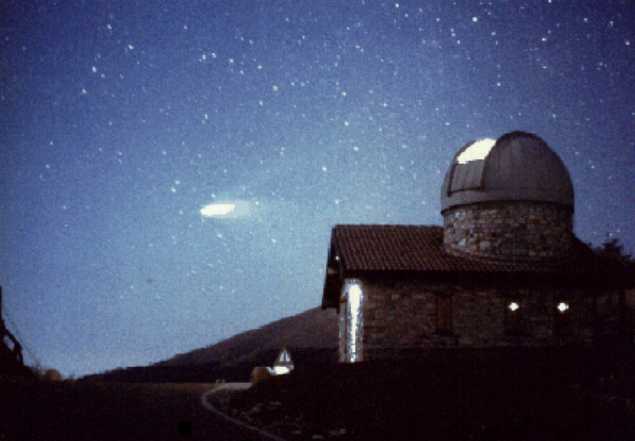 In 2007, very close to the Observatory, the town council of Sormano in cooperation with the Mountain Community of the Sormano'area, opened a new polyfunctional room. Since the beginning of 2008, the new building has hosted astronomical debates or conference for schools and other groups of callers.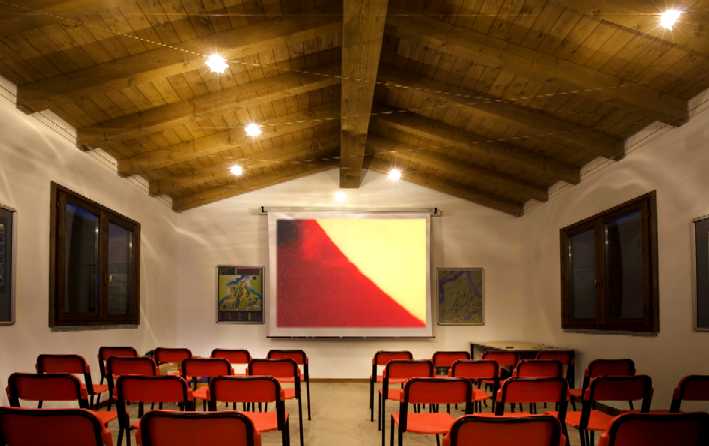 In the meanwhile the Observatory instruments have been enriched purchasing new and special Sun filters; The Sun image captured by the new instrument is video projected in real-time to a wide screen at the new room through a LAN connection. More information about the schedule of the events could be obtaine at Public events.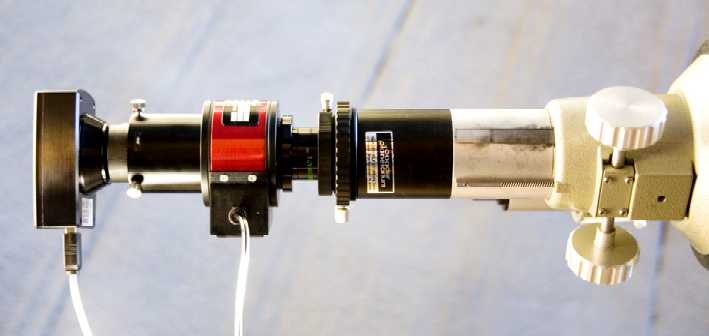 ---

Back to Sormano Astronomical Observatory Home Page

Web Curators: F. Manca, M. Carpino
Last modified: June 24, 2008